Hipsacks / pouches
One thing I have looked for quite some time is a good kind of sack or pocket to put your acrylics in. If you are creative, which most of us are, you can make something yourself. But if you look for a finished peace of art, you can take a look at the hipsacks from Flowtoys. A review you can find below.
Another, very good alternative I stumbled upon, are the climbing chalk pouches. They can be bought in different color styles and some sizes. They are super affordable, strong, and already contain belt clips.
If you want to buy them then look on Amazon, E-bay, Etsy, etc. Here are some examples:
Another option are the so called dice bags. You have some beautiful pieces of art in this catagory. Just to show you some: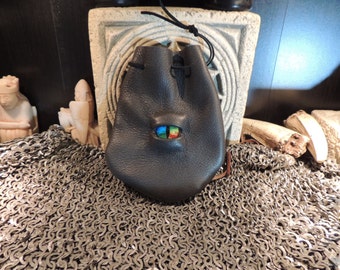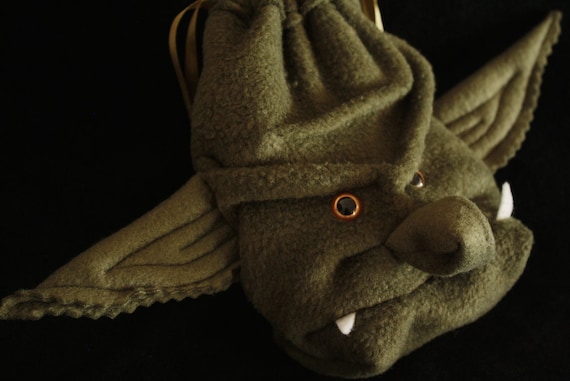 I have choosen a different approach, and bought a second hand cotton bag. Its big, and easely fits 6 or more balls in it, and still room for plenty more! Hmmm, maybe its even too big.... It is not as beautiful as the the hipsack from Flowtoys, but does work well.
You can als go for the utility belt. There are some good priced belts on Etsy, mostly used for fantasy outfits or cosplay, or the more sportive belts for outdoor use like the Ridgeline 5 Pocket Utility Belt Pouch. Its just a matter of taste... (and price)...
Some other ideas you can find here
---